"Homework had become a nightmare not just for our daughter, but for us as well. My husband has been the go-to-guy for math help, but we were hitting a wall.

Math homework had literally become such a problem in our household between a frustrated child whose brain and willingness to try had shut down and frustrated parents that had run out ideas and patience.

Taking us out of the equation was the best thing we could have done for all of us. I can't praise Holly enough. Her patience, skills, approach and ability to connect with my daughter has made her a more confident and better mathematician.

We began to see a positive change in her almost immediately. She began to approach math homework with calm and confidence. Her teacher had also noted that she had seen a vast improvement in her math ability and overall classroom performance. She was a good student before; however, with boosted confidence she began to blossom into a leader in all her classes.

I should also make note how nice it is to experience the follow through and immediate feedback that Holly shares at the end of each session. I've learned a lot myself!"
~ Mariah L.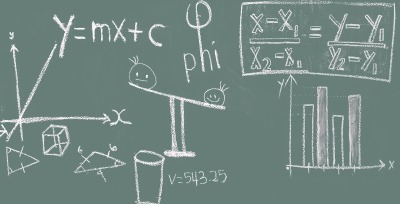 My kids always looked forward to tutoring in Spanish with Holly. Their weekly lessons were filled with laughter and fun while fitting two years of language into one.

Holly appreciates the strengths of each individual as well as gently guiding students to growth. My two children are very different learners and Holly had different techniques to reach each child. Holly's tutoring draws out each student in engaging ways via games and projects.

With a relatively small amount of time, my kids gained a sound foundation in grammar and Spanish language.

~ Laura R.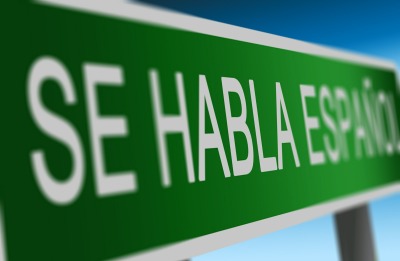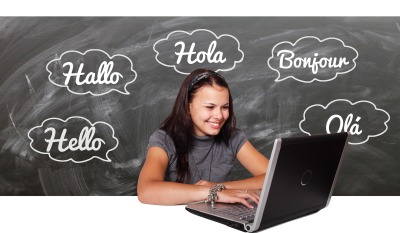 My daughter Betty planned to participate one English Language School examination at Shanghai China which requires very high English proficiency.
Nine months ago we were introduced through another student to Holly's tutoring services.
Betty started her class. Betty likes the class very well as she does not feel difficulty or pressure - although the contents were actually not easy.
The way Holly to teaches a student based on his/her background and experience is impressive.
In the end Betty had significantly improved her listening and speaking capability. She also had great improvement in writing and reading skills, as well as her listening and speaking capability which could not have obtained if we went with classes in China.
I very much appreciated Holly's efforts and her professionalism.
It is my pleasure and privilege to recommend Holly Tellander as an outstanding teacher and tutor.

I have had the unique opportunity to work with Holly as both a fellow teacher and as a student in an adult Spanish class which she developed and taught.

In both capacities, Holly has demonstrated unparalleled enthusiasm, dedication, and professionalism.

In my decades-long career as a teacher at both the elementary and middle school levels, community science program coordinator, and curriculum developer, I have worked with many good teachers and several who were excellent – Holly, I can honestly say, is exceptional.

~ Shawn M.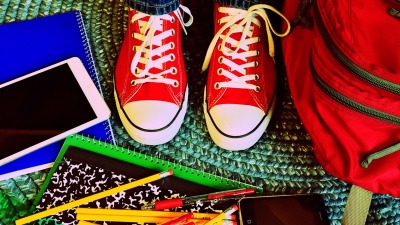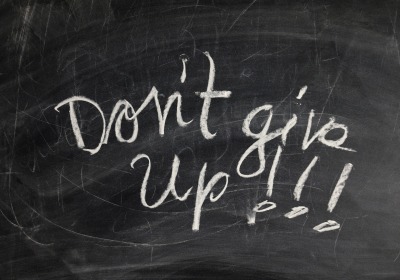 Holly has been tutoring our two daughters (ages 10 and 14) for more than a year and the results have been wonderful.

She started tutoring both of them in Math but has also tutored Spanish as needed.

In both subjects she is very knowledgeable at the levels they are studying.

What makes Holly stand out, however, is her method of delivery. She teaches in a manner that is easy for my girls to understand and she makes both subjects more interesting in the process.


My younger daughter now enjoys math and is performing higher than her class level.

Because we started early with her, hopefully math will continue to come easily and won't be a dreaded chore like it is for many students.

Again, Holly is the reason for this progress.

~ Rebecca C.